Gorgeous Floral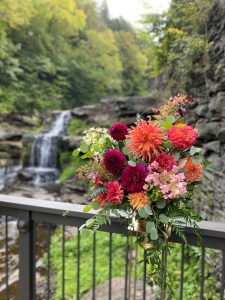 Gorgeous Floral is thrilled to help you with all your floral needs; whether it is 'just because' or for the myriad of life's momentous occasions. In addition to floral arrangements, Gorgeous Floral is a 'feast for the eyes' retail shop; an experience you won't forget. You will find a curated mix of houseplants, unique vessels, potted plants, terrariums, and elegant living and dried centerpieces. An interesting selection of terrariums, gardening kits, books, tools and candles can be found for yourself or someone special in your life. Unique, garden related home décor, along with seasonal elements will be available and custom orders are always welcome. We also offer small classes on flower arranging, gardening, and much more.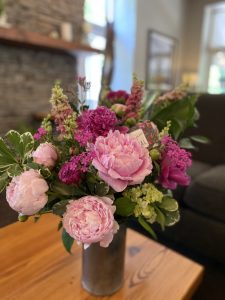 Contact us! (570) 576-0490 or info@Gorgeous-Floral.com
Stop by our shop and see us at at 210 Welwood Avenue in Hawley, PA.
Hours of Operation:
May through October
Open Wednesday through Saturday 10am – 5pm and Sunday 11am – 4pm
November through April
Open Tuesday through Saturday 10am – 5pm
Check out more photos & videos on our social media!
Weddings
Congratulations on Your Upcoming Wedding! We cannot wait to create the unique look you desire for your big day. Whether over-the-top from bridal party to reception, or simple and elegant; our goal is to make it gorgeous! We endeavor to use as much locally grown product as possible to support local growers and feel it makes arrangements even more beautiful. If you would like, we would love to meet with you and further discuss your event design. The following base packages include your choice of color wave, delivery, and setup. Personal arrangements are hand-tied, and satin wrapped: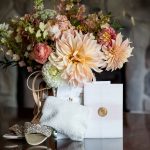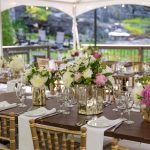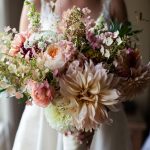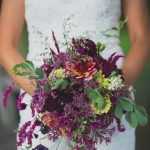 For Brides who have already contracted with Gorgeous Floral – use this planning tool  link for your wedding specifics. Once the form is completed and you "submit" it, your information will be used to assist with your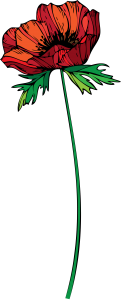 arrangements.
Floral Subscription
Looking for weekly or monthly fresh flowers for your home or business? Check out our Subscription Packages!
Upcoming Events
Learn more about our floral designer, Katharine Brown, formerly from Fox Hill Farm!
Katharine has been obsessed with flowers since her youth in the CO high country. For the past 18 years she has turned her farm, Fox Hill Farm in Honesdale PA, into a flower farm and event venue; using it as a base for her floral business. Fox Hill Farm has supplied wedding and event florals throughout northeast PA and beyond. Katharine endeavors to use as much local, PA grown and American grown flowers as possible. Katharine's undergraduate education, travels, research, workshops, and hands-on learning have fueled her continued passion for providing the best products possible. She has used her teaching background to teach classes in horticulture and flower arranging. Katharine is thrilled to continue and share this passion with Settlers Hospitality.
Photos courtesy of: Femina Photo Design, Mindy Lipcavage Photography, Pixology Photography, Eye Design Studio, Sparrow & Lace Photography & Gina Lenz Photography
Gorgeous Floral Guarantee 
We take great pride in creating beauty with florals & plants. Attention to design, materials, safety and assembly are our priority. 
Contact us! (570) 576-0490 or info@Gorgeous-Floral.com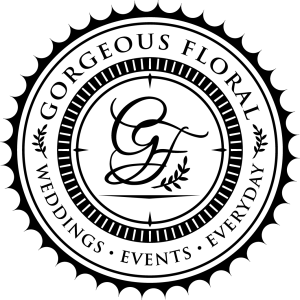 210 Welwood Avenue | Hawley, PA 18428
570.576.0490 | info@Gorgeous-Floral.com