Blu Stone Caterers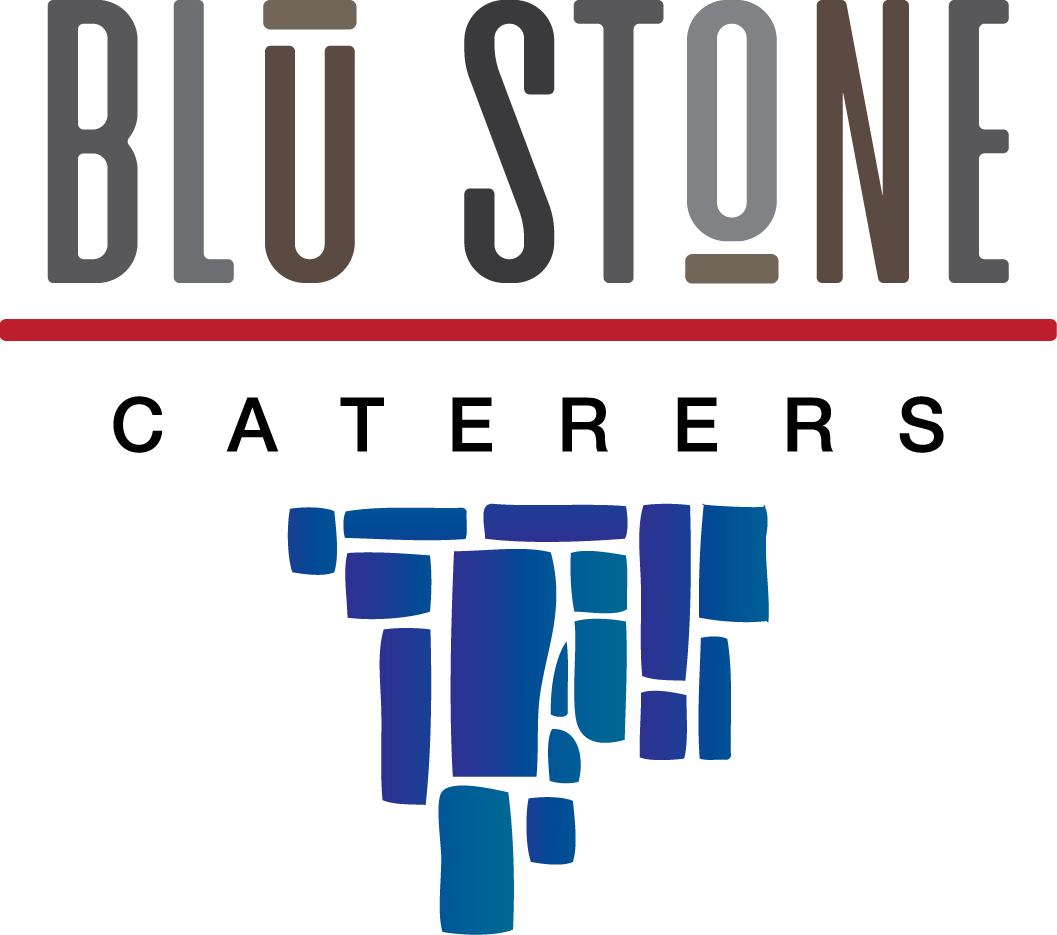 Delivering the signature cuisine, superior quality and attention to detail synonymous with Settlers Hospitality to your off-site events. Featuring creative menus in a variety of styles, price points and themes to enhance any occasion. Offering full-service catering services at the venue of your choosing. Specializing in weddings, celebrations, corporate retreats and private dinners.
Whether assisting to plan a wedding, rehearsal dinner, party, corporate retreat, or other festivity, our event coordinators are committed to applying their knowledge and skills to create a high level, personalized event that realizes the guest's vision for their special day.
Contact our Sales Department to learn more at Sales@SettlersHospitality.com.
Partner Venues
Camp Oneka ~  A Unique Wedding and Events Venue.  An authentic Adirondack-style summer camp nestled on the shores of Fairview Lake in Northeastern Pennsylvania's Pocono Mountains. Situated on seven woodland acres, Camp Oneka's rustic elegance makes it an idyllic venue for weddings, corporate retreats, family reunions and more.