Gorgeous Floral Other Occasions
Gorgeous Floral is here for all of life's celebrations!
New Birth
Anniversary
Thinking of You
Get Well

Congratulations

House Warming
Prom/Formal
Thank You
Holidays
Gorgeous Floral Guarantee 
We take great pride in creating beauty with florals & plants. Attention to design, materials, safety and assembly are our priority. 
Contact us! (570) 576-0490 or info@Gorgeous-Floral.com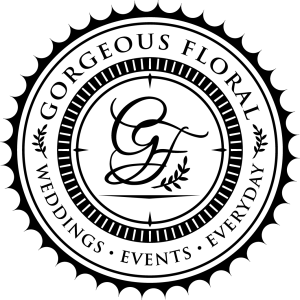 210 Welwood Avenue | Hawley, PA 18428
570.576.0490 | info@Gorgeous-Floral.com