Gorgeous Floral Subscription Packages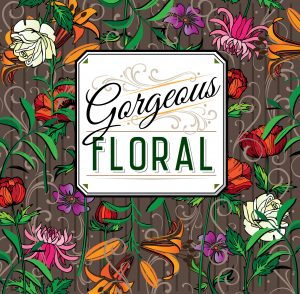 Looking for weekly or monthly fresh flowers for your home or business? Check out our Subscription Packages!
Designer's Choice Fresh Floral Arrangement
1) Choose Your Delivery Frequency 
2) Choose Your Arrangement Package 
Timeless Original

| $55/Delivery

 

Fabulous Deluxe

| $75/Delivery

 

Gorgeous Premium

| $125/Delivery

 
Yearly Subscriptions: Last month free and 10% off prepaid twelve-month packages 
6 Month Package: 5% off prepaid six-month package 
Pick up: $5 off in-store pickup 
Additional Options
Seasonal Potted Plant

 

Hand Curated Gorgeous Floral Gift

 

Gorgeous Floral Gift Card

 

Greeting Card with Handwritten Note

 

Employee Appreciation Gift

 

Client Appreciation Gift

 
Particulars
All styled blooms are uniquely arranged a la "Designer's Choice" – size, texture, color palette, & composition may create varied, unique & artistic styles.

 

Gorgeous Floral accepts all major credit cards including VISA, MasterCard & American Express. Recurring payments will be charged following delivery via client's preferred provided payment. 

 

Subscription deliveries are available Tuesday-Saturday within a 10-mile radius of the Gorgeous Floral Shop in Hawley, PA. In the height of wedding & holiday seasons, Gorgeous Floral reserves the right to arrange supplemental delivery days/times – but rest assured, this will be communicated upon client's desired method of communication. Subscriptions may be paused up to three months – it is highly encouraged to make these arrangements in advance.

 

Subscription orders may be made in person at Gorgeous Floral Shop, via phone at 570-576-0490, or email at info@gorgeous-floral.com. All means of communication are secure. Order confirmation will be sent to client's provided email. 

Should recipient be unavailable to personally accept subscription delivery, Gorgeous Floral's delivery team will place items safely in nearby designated area & notify sender.

 

From time to time, substitutions may be necessary to fill an order in a timely manner. In these circumstances, we will substitute items of equal or greater value in all cases

 
Gorgeous Floral Guarantee 
We take great pride in creating beauty with florals & plants. Attention to design, materials, safety and assembly are our priority. 
Contact us! (570) 576-0490 or info@Gorgeous-Floral.com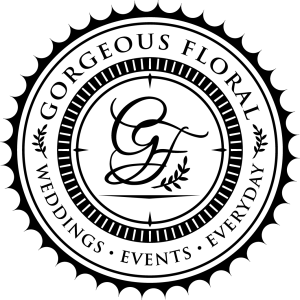 210 Welwood Avenue | Hawley, PA 18428
570.576.0490 | info@Gorgeous-Floral.com